Welcome to the Wunderwurld of

Welcome to the
Wunderwurld
Hello, and welcome to my world, The Wunderwurld.
Not only is this a place where you can find the latest news and get your hands on exclusive merch, albums, books, rare memorabilia and so forth. The way I envision it, this should be the melting pot for all I do and have done creatively for the past 3 decades or so.
From my official 'birth' in 1989 as drummerboy with King Diamond through numerous bands & projects in my rock n' rollercoaster hellride that landed in the inevitable namesake one man army of Snowy Shaw. (the only 'band' I can't quit, until I die that is)
Follow me on Youtube, Spotify, Facebook, Instagram and Patreon.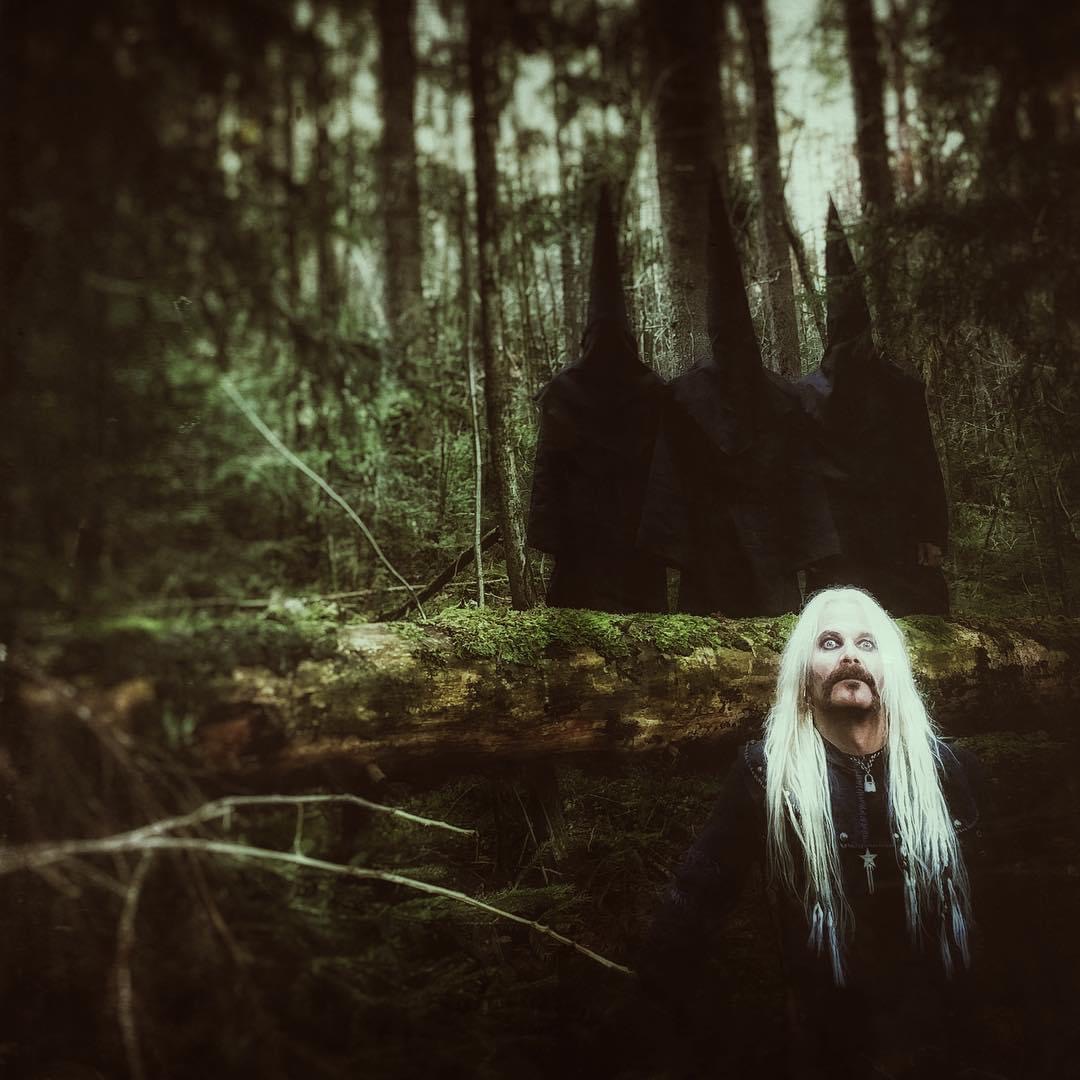 The new webshop is finally here! Surf around  and check it out…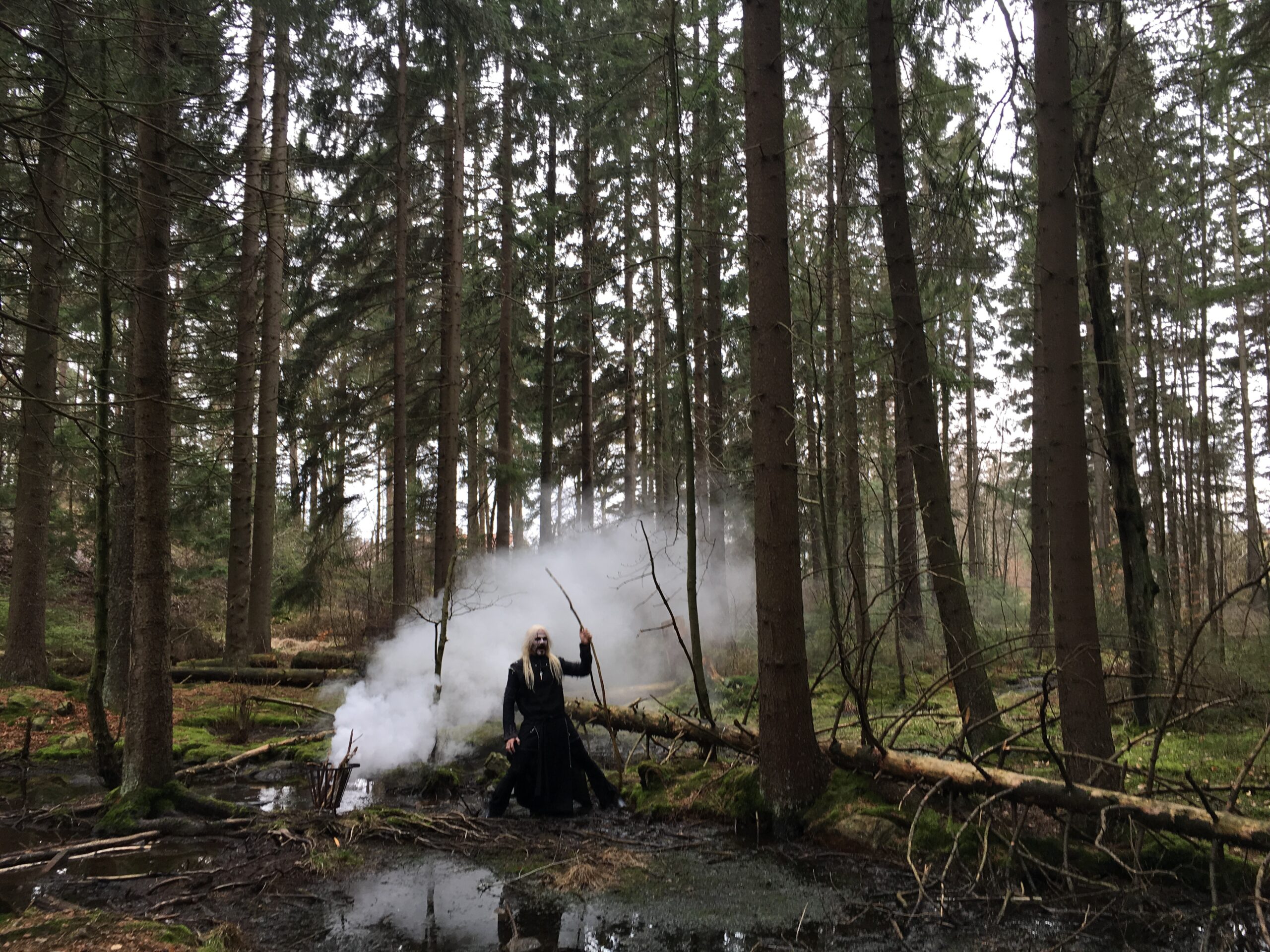 Nachtgeist Music & video of Snowy Shaw. Filmed and directed by Patric Ullaeus of Revolver Film Company. Mixed and Mastered by Arnold Lindberg of Sound Industry. Music & Lyrics...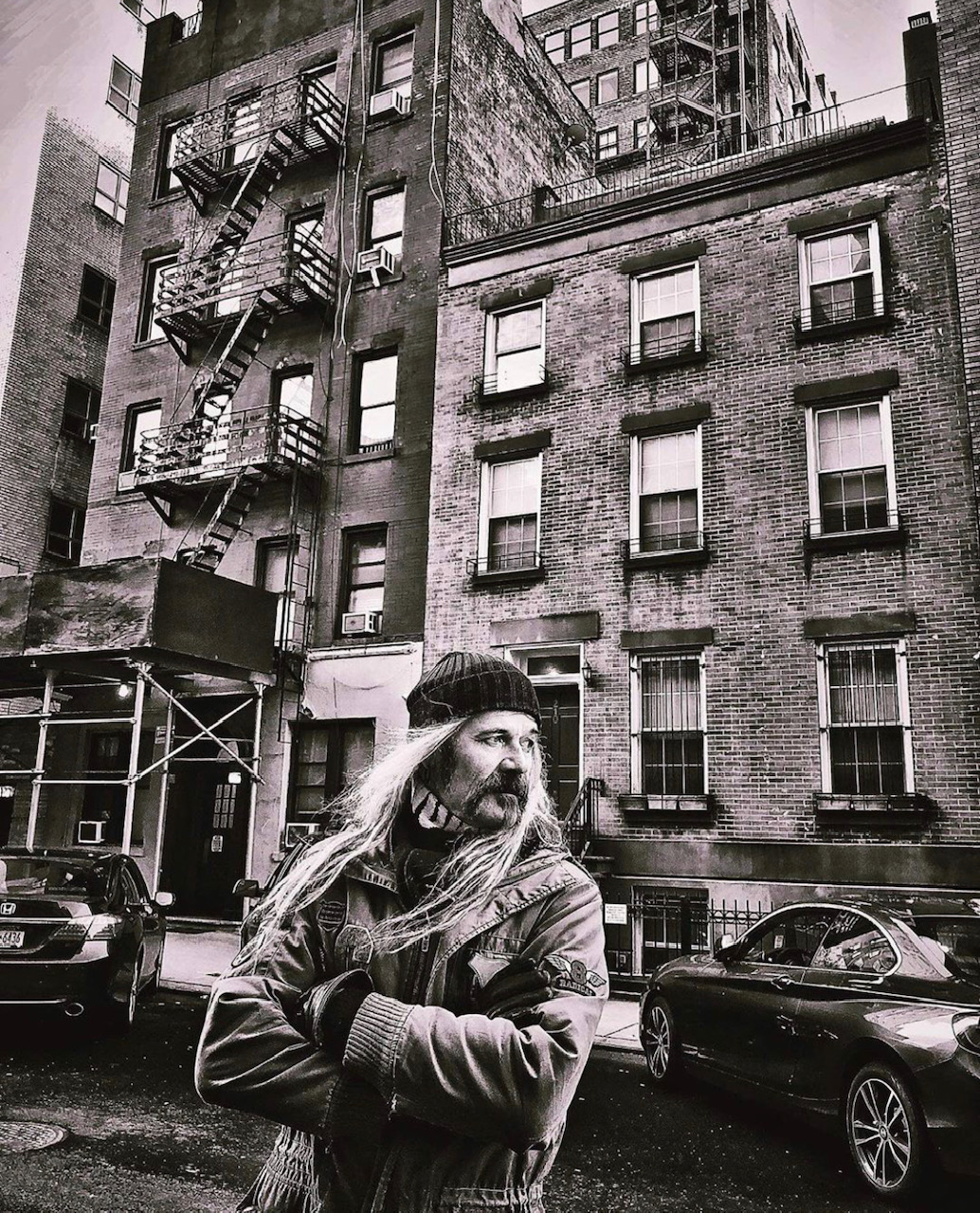 Introduction in The Book Of Heavy Metal It was Spring 2004 and I was doing promotion for Dream Evil's third full-length album "bashfully" titled THE BOOK OF HEAVY METAL. I couldn't help...