Welcome to the Wunderwurld of

Welcome to the
Wunderwurld
Hello, and welcome to my world, The Wunderwurld.
Not only is this a place where you can find the latest news and get your hands on exclusive merch, albums, books, rare memorabilia and so forth. The way I envision it, this should be the melting pot for all I do and have done creatively for the past 3 decades or so.
From my official 'birth' in 1989 as drummerboy with King Diamond through numerous bands & projects in my rock n' rollercoaster hellride that landed in the inevitable namesake one man army of Snowy Shaw. (the only 'band' I can't quit, until I die that is)
Follow me on Youtube, Spotify, Facebook, Instagram and Patreon.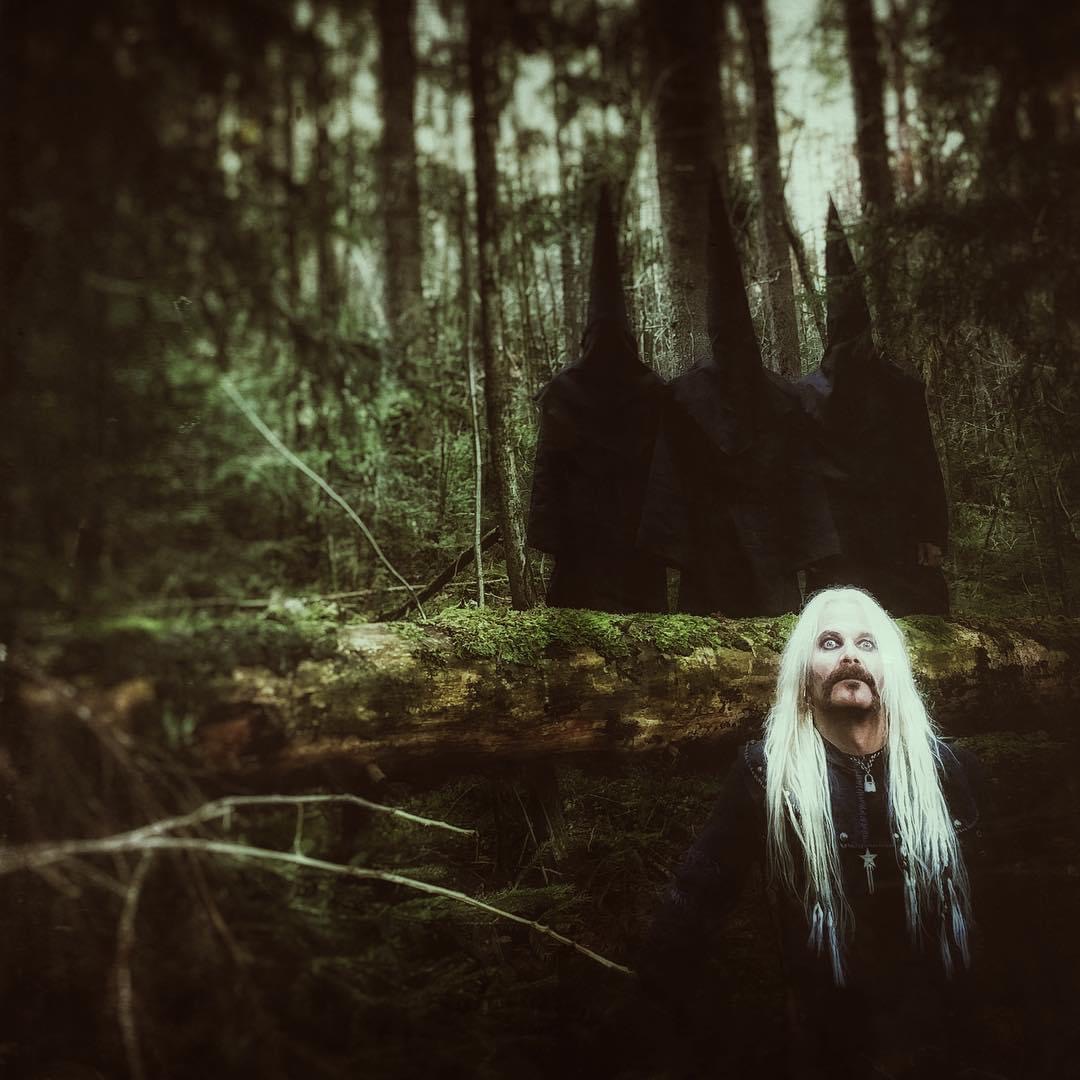 The new webshop is finally here! Surf around  and check it out…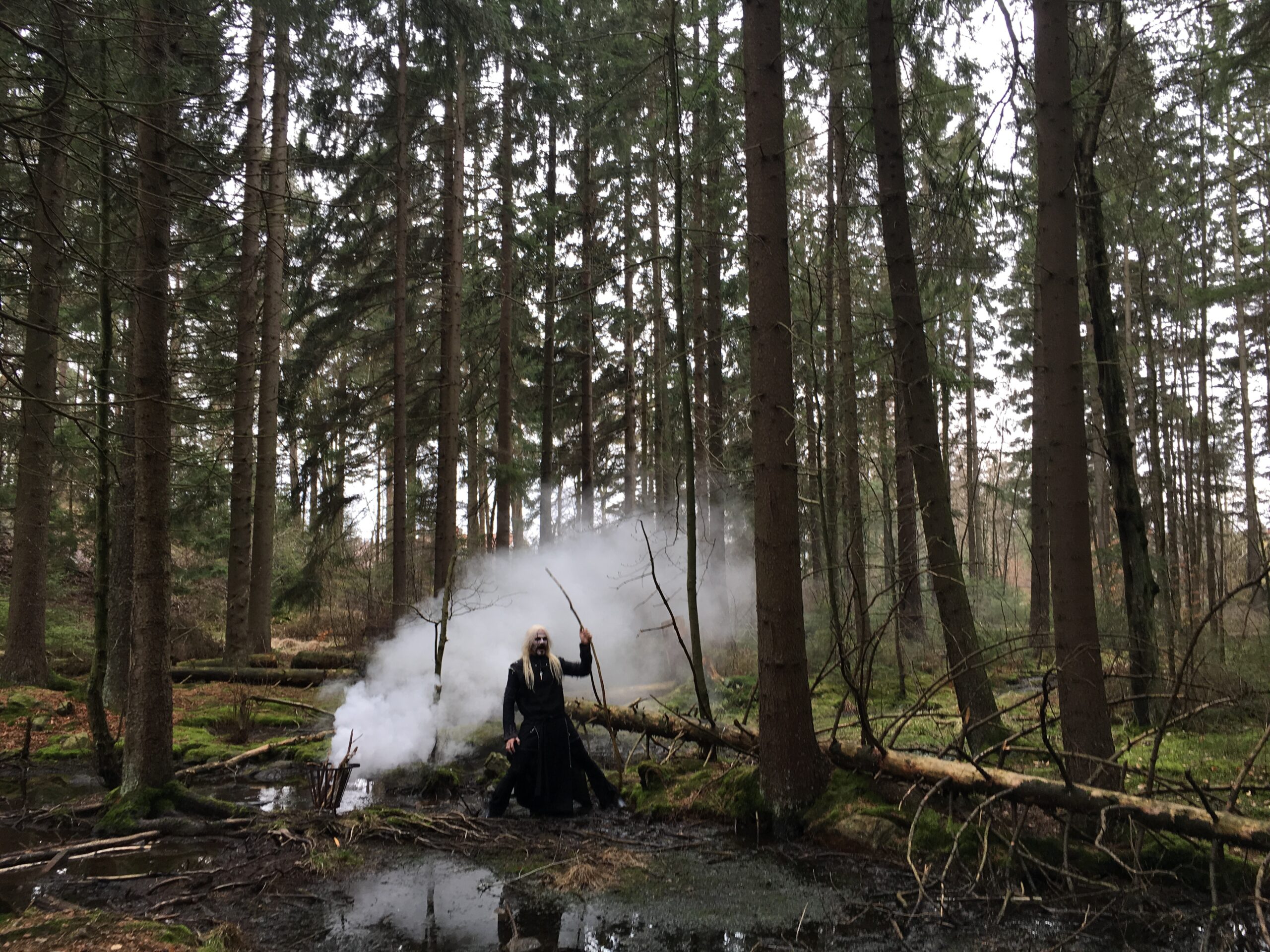 Mixed and Mastered by Arnold Lindberg of Sound Industry. Music & Lyrics written, performed and produced by Snowy Shaw.