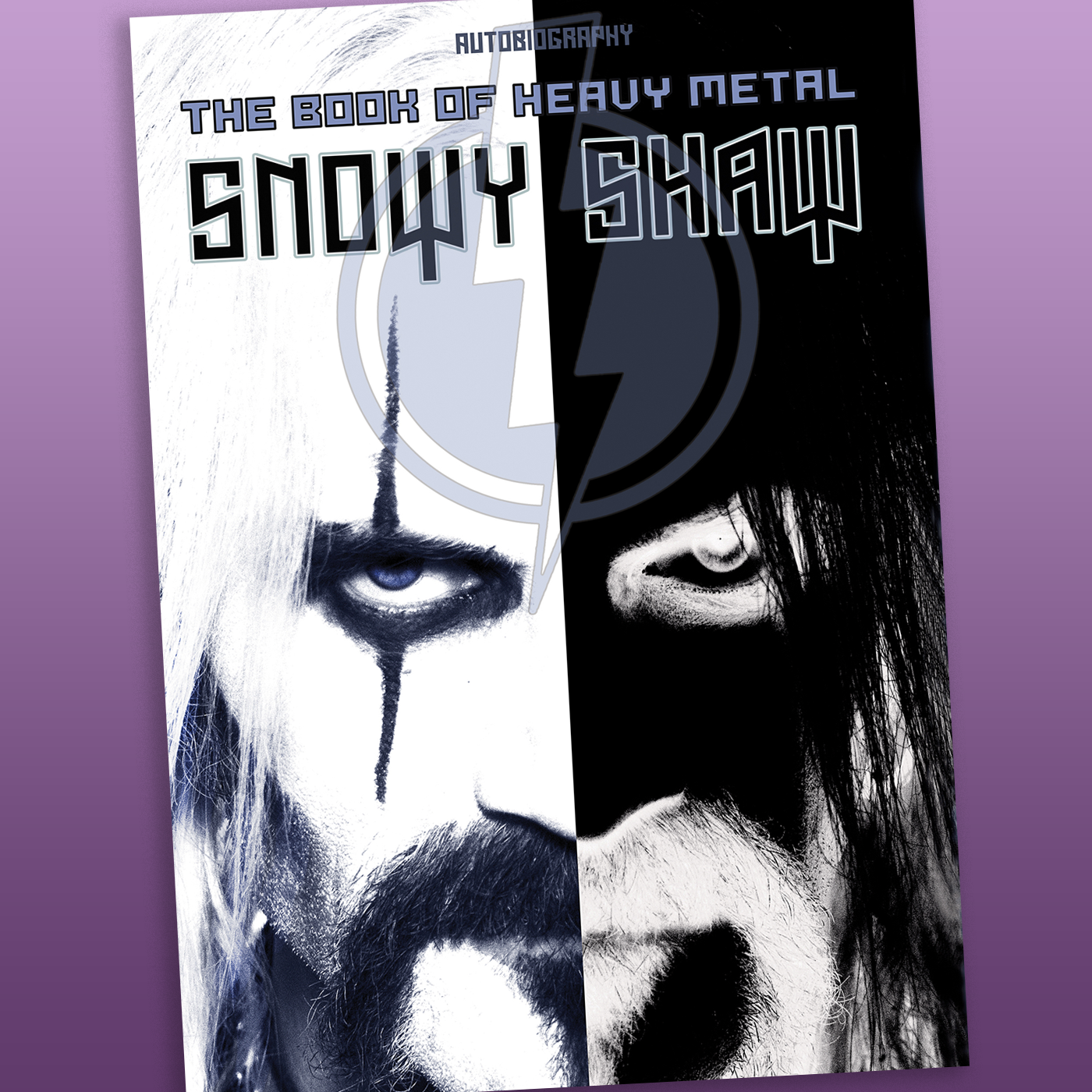 The Book of Heavy Metal
The Pre-Orders have just begun…
for the much awaited Autobiography: The Book Of Heavy Metal. The story of a manboy who refused to grow up and give up his dream.
Limited Luxery Edition (Only 999 copies).
Trust me, you do NOT wanna miss this one!