The Book of Heavy Metal by Snowy Shaw
After more than 30 years of working professionally in the metal industry, Snowy has earned himself a solid reputation worldwide as an uncompromising true artist with impeccable integrity. Others might say he's a madman or a crazy genius but there is little doubt that he's one of the most hard-working, multi-talented musicians in the world today.
In his brutally open-hearted and honest book he's telling his extraordinary life story with all the ups and downs on the rock n' rollercoaster ride…
Expect the unexpected!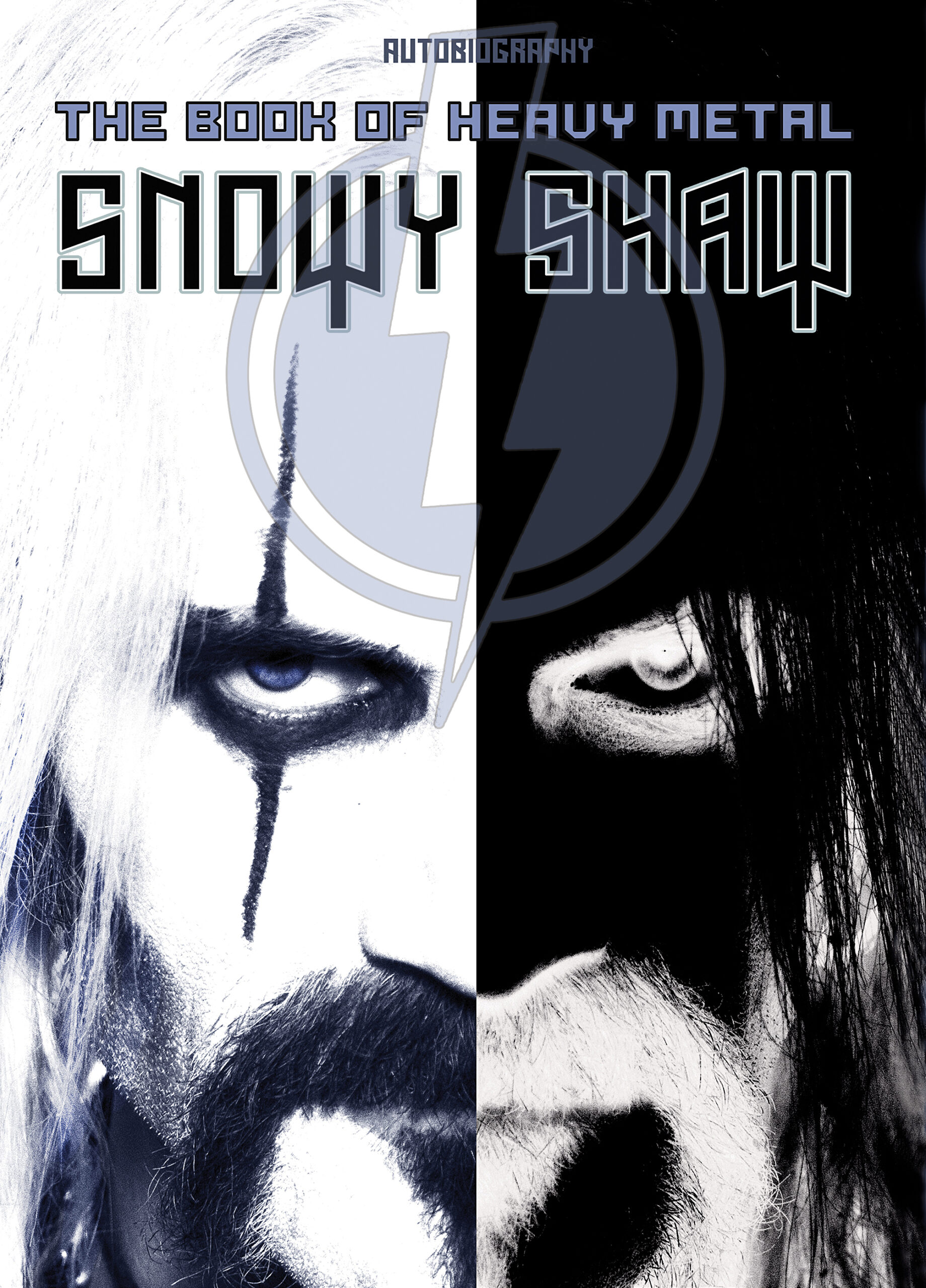 Martin Popoff & Pete Pardo – Sea Of Tranquility – Obscure Album Gems (2022)