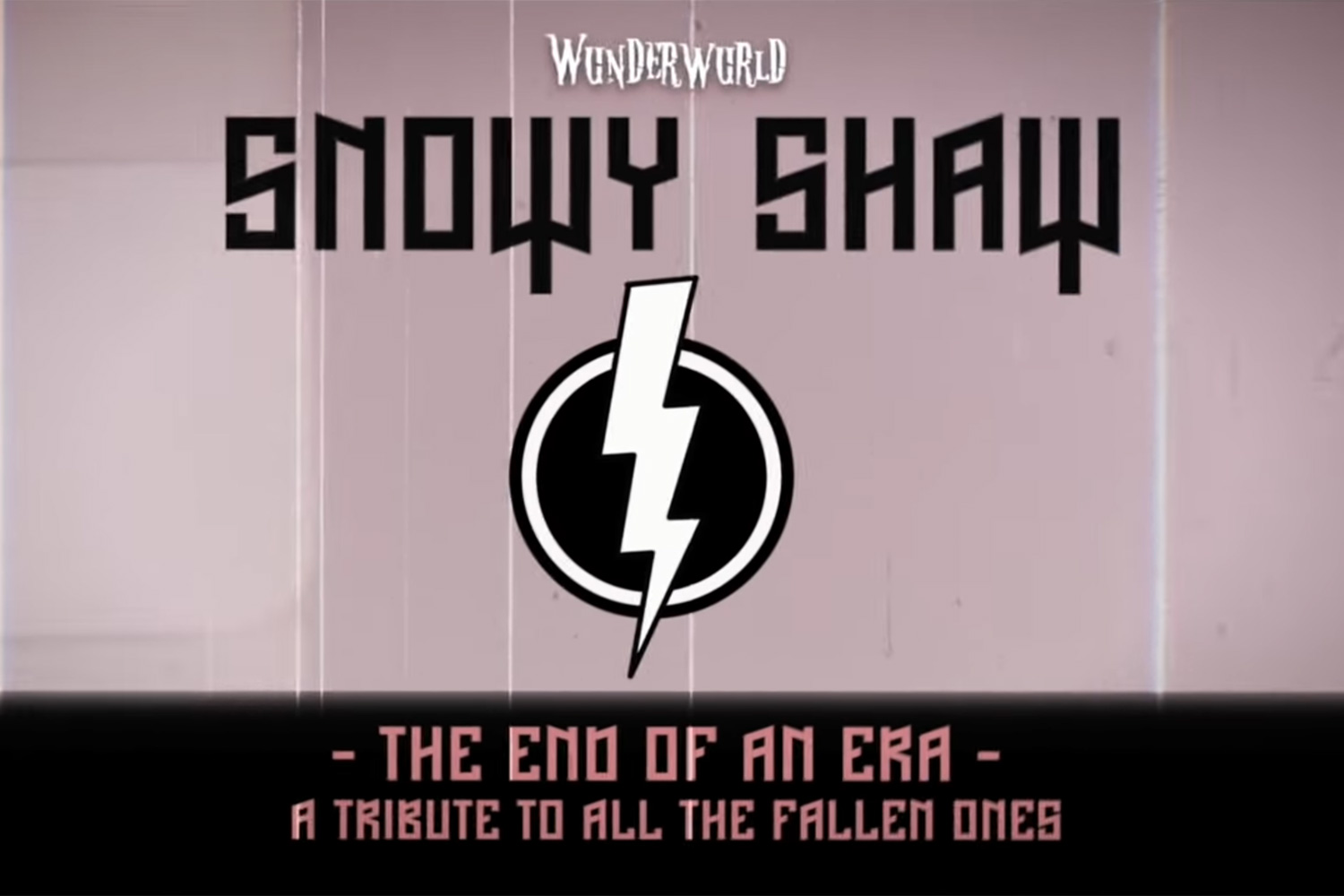 The End Of An Era (feat the All-Star Choir)
Music & video of Snowy Shaw. All produced, written, performed and recorded by Snowy Shaw.
"A TRIBUTE TO ALL THE FALLEN ONES" This is the Lyric video for Single #12 of 12 in total released monthly during the pandemic year of 2021(digitally) + Special countless guest stars.